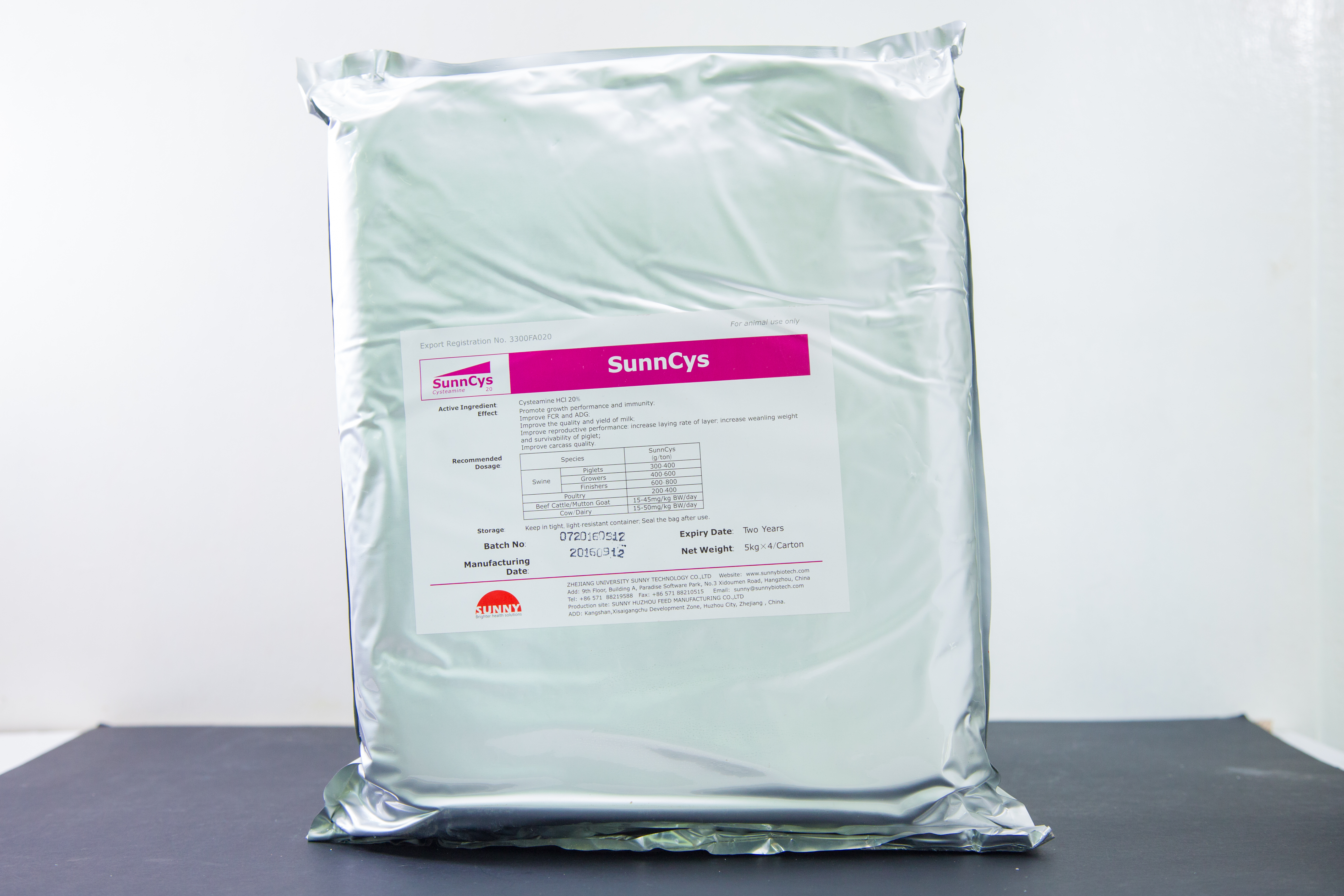 DESCRIPTION
Solpro 508 is a soluble protein produced from vital wheat gluten. The raw material undergoes a specific hydrolyzation process with a food-grade enzyme, which then goes through a purification step before it is dried. 
This protein is highly concentrated with around 80% crude protein, 6% fat, 3% starch and less than 1% fiber.
The lack of anti-nutritional factors from wheat protein gives it versatility for use in formulation of diets for a variety of animal species.
Benefits
is a high protein, low fiber ingredient
has no ANF ( anti nutritional factors)
rich in Glutamine
highly Digestible and Palatable
helps maintain Gut Health and Integrity
TYPICAL ANALYSIS
Dry Matter                 ≥ 95%
Crude Protein            ≥80%
Crude Fat                  ≥6.5%
Crude Ash                 ≤0.9%
Crude Fiber               ≤0.2%
Solubility at ph 6.2    ≥65%
INCLUSION RATE
Used at  4-8% in swine diet and 1-3% for poultry diet.
PACKING
25 kg bag
EXPIRATION
Two Years
MANUFACTURED BY: Tereos Starch and Sweeteners s.a.s ( Belgium)