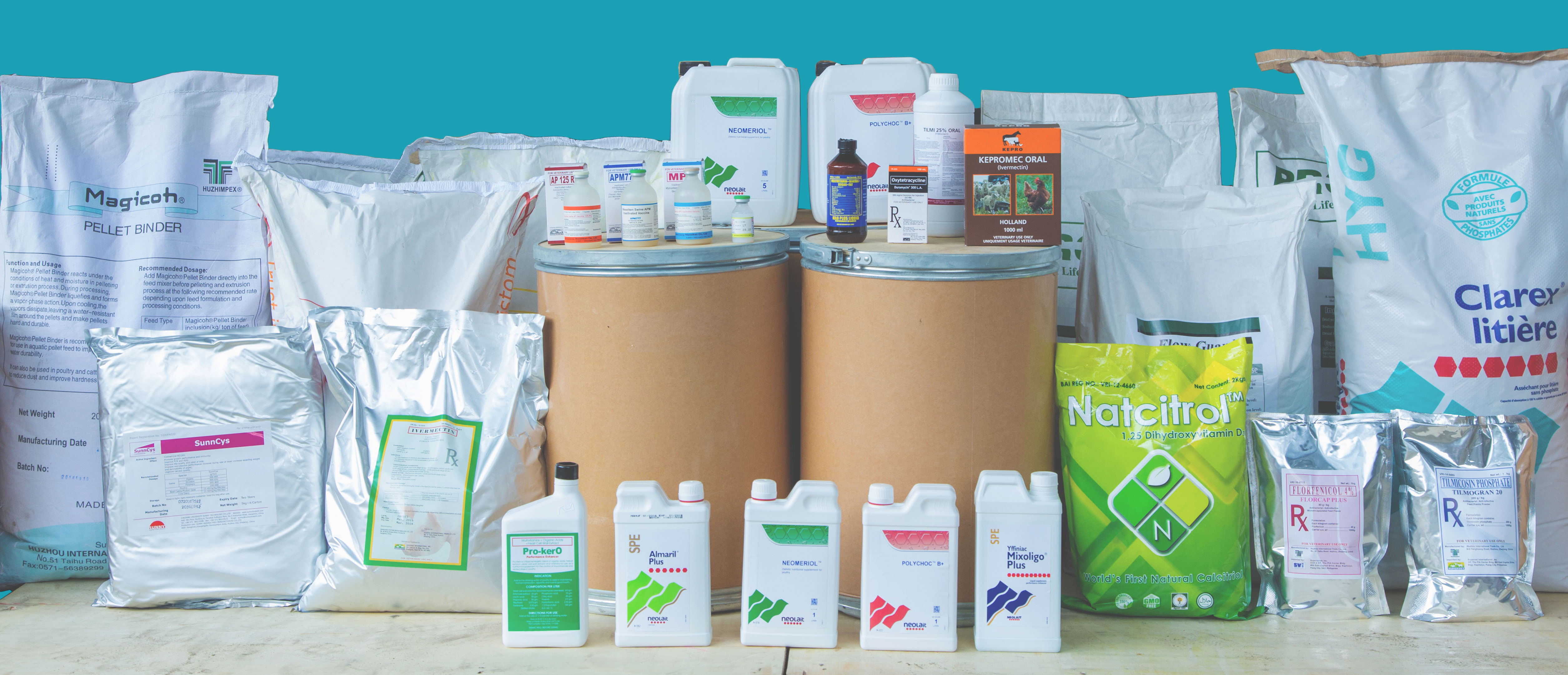 Superiorvet, Inc. is a leading supplier of world-class Veterinary Solutions for Animal Health and Nutrition. We deliver some of the best Mycotoxin Binders, Performance Enhancers, Antibiotics, Antiparasitics, Oral Supplements, and Vaccines in the market today.
It is our mission to help Filipino farmers attain global standards by providing them veterinary solutions that bring the highest returns with the least amount of cost and difficulty.
Our Mission Statement
SuperiorVet, Inc. aims to:
Uplift the personal well-being and promote the professional growth of each member of our organization and maintain a well-balanced working environment for them;
Continue to be a leading provider of quality and innovative Veterinary and Animal Nutrition solutions by providing excellent products and services at very competitive prices;
Constantly search for new products that will help the farming industry as well as the livelihood in the country; and
Bring global standards that will promote efficiency, productivity and excellent performance specifically in the swine and poultry farms thereby contributing in providing sufficiently the basic needs of the Filipino consumers.